July 19th, 2016
Going Back to School – Nonprofit Leadership
Carleton, Philanthropy and Nonprofit Leadership
I love a lot of things about Extend-A-Family Waterloo Region.  I love the individuals and families I work with, the amazing direct support people we support, our neighbours and communities and I love the fact that someone in the office will inevitably have chocolate in their desk.  If I had to pick the thing I love the most about Extend-A-Family though, it would be that we are a learning organization.
From our day to day learnings about what we could do better or differently and the training opportunities going on, to Niki's championing of Citizen Centred Leadership, there is a focus throughout EAFWR on "what's new", "what's next" and "what's better".
For the last two weeks, I've been at the Philanthropic Summer Institute at Carleton University as part of the Masters of Philanthropic and Nonprofit Leadership Program, with 30 other students, relishing the opportunity to look at the big BIG picture of what is going on in the no-profit and charitable sector.  We've had a chance to learn from economists, Canadian Revenue Agency regulators, charitable lawyers, founders of organizations, foundation staff, corporate representatives, provincial and federal networks, community donors and each other.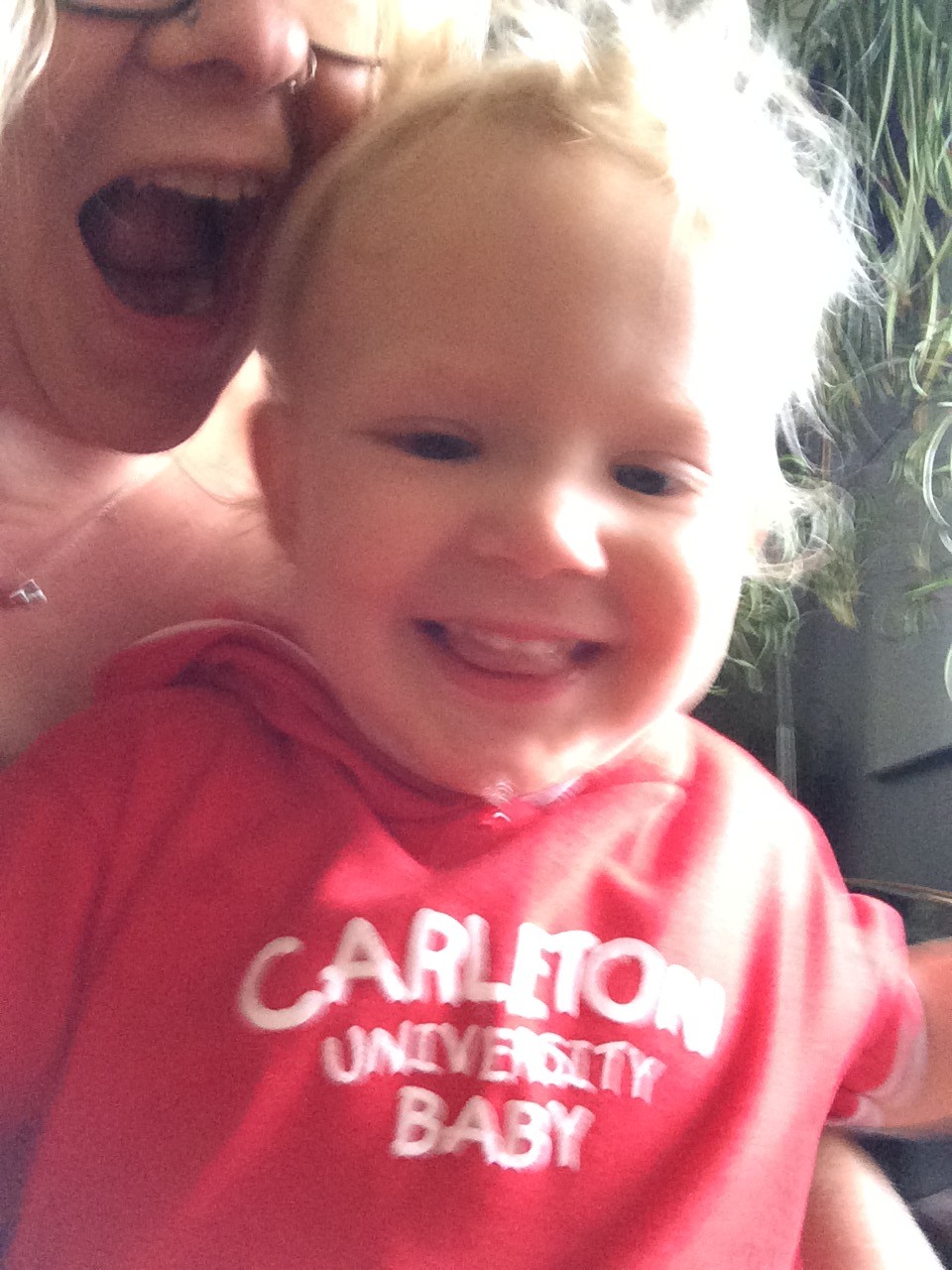 The heart of EAFWR is our relationships with the people we support.  By taking the time to look at our relationship to the "big picture" – what's happened, what's happening and what might happen – with so many other people who also have relationship at the heart of their work, it provides an amazing opportunity to be even better at what we do, and share what we do well with others.
It's been a little weird going back to school – especially trading in my days of being in the community and seeing people for sitting at a desk – but I'm so excited to be taking this journey to see the opportunities for EAFWR that might be at the end.
(Stay tuned though – "the end" is still a couple of years away)