Work with us
Do you have a passion for inclusion and belonging, and want to support the unique goals and desires of others? Join our team, and become an integral part of our community. 
Join our dynamic team of social services and service oriented professionals. From support coordinators, to leadership and mentor roles, we offer a wide variety of positions with varying time commitments. Become a Direct Support Person and work casually. Open your home with FamilyHome, and support someone in our community. Visit often as new positions open regularly.
Extend-A-Family Waterloo Region is an equal opportunity employer. We are committed to ensuring that people who are historically underrepresented in the workforce have the same opportunity of access to employment. Please let us know if you require an accommodation and we will seek to accommodate you throughout the hiring Process. Please let us know if any accommodation is needed.
NOTE: Direct Support Person [DSP] positions listed are only a sample of the available opportunities. Direct Support Person positions will be matched to families once through the hiring process.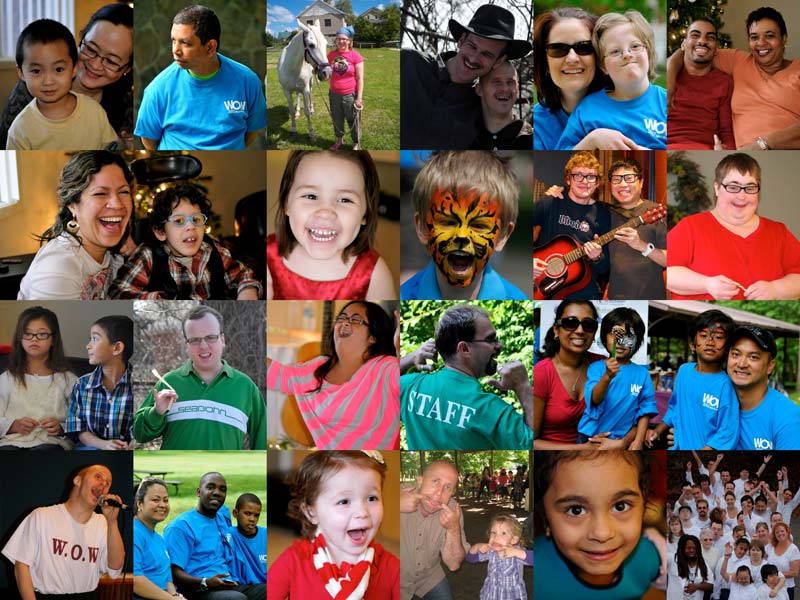 How would you like to work with us?